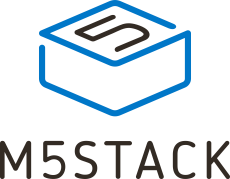 M5Stack is a technology company that designs and manufactures open-source development toolkit, including hardware, programming platform and IoT solutions. It was founded by Jimmy Lai in 2017 and based in Shenzhen, China.
M5Stack History
2019.07
M5StickV AI camera launched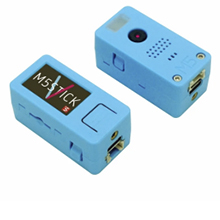 2019.01
Pre-A round investment by CloudAngel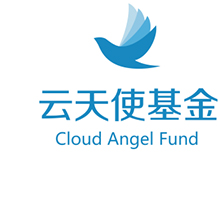 2018.06
Angel round Investment by Espressif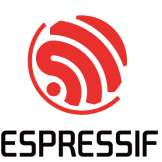 2017.07
Mass production of first-generation Core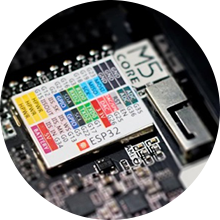 2016.05
Idea & Prototype of M5Stack, founded by Jimmy Lai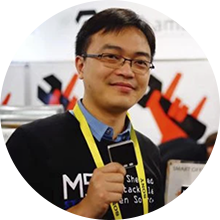 2020.01
Atom series IoT dev-kits launched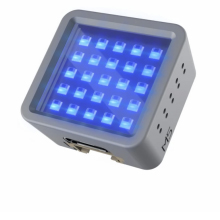 2019.03
M5StickC series IoT dev-kits launched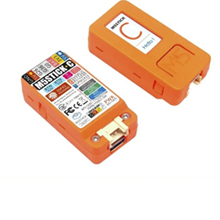 2018.09
Programming platform UIFlow launched

2017.09
M5Stack Technology Co., Ltd officially established in Shenzhen, China.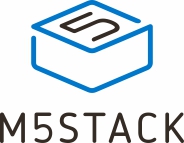 2016.07
Accelerated by HAX - Hard Tech Venture Capital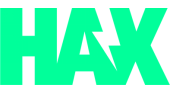 2021

2020



2019


2018


2017


2016
START