Based on the above common problems, after the actual evaluation and use experience of various market products, many R&D engineers chose M5, a brand with a complete software and hardware system.
Compared with the traditional recording method, the addition of M5Stack hardware products has accelerated the transformation of Industry 4.0 in the production environment data collection method.
Simple, reliable, and highly integrated master control equipment and sensors can quickly and efficiently deploy on-site nodes and reliably collect industry on-site data.
The minute the pressure of each valve and the number of movements of the operating bed are accurately measured by sensors and embedded master control devices and gathered through the cloud to the visualized background panel, there is no need to check one by one on the person.
Easily control the working status of all equipment and the data change curve.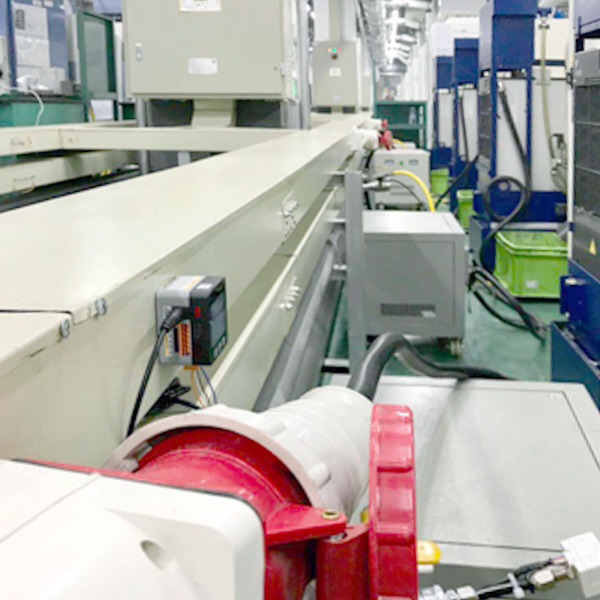 ·
Data Acquisition in Cloud
Field device data is submitted to the cloud for statistics to form a data change curve. There is no need to have a fixed site record, which is more effective.
·
High-efficiency node deployment
Provide a convenient graphical programming platform on the software. From development to deployment of new features, it only takes a few days!
·
Real-time sensor monitoring
Various monitoring methods, such as optical, pressure, and electric, can quickly locate faulty equipment location and fault type through remote push warning.
·
Stable sensor operation
The structure and circuit design tailored specifically for the industry scenes, reliable equipment continues to operate.